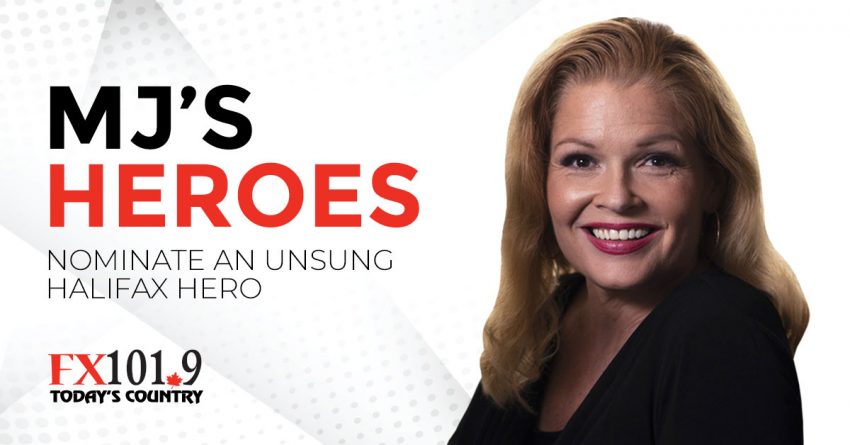 MJ's Hero: David Whitehead Foundation
Travis Whitehead started The David Whitehead Foundation in memory of his brother David. Yesterday, he presented a cheque for Healthy Minds Cooperative to aid them in their ongoing work with Mental Illness and addiction.
The David Whitehead Foundation is about funding for charities who specialize in mental health and drug addiction awareness. Specifically, towards charities that provide both guidance and assistance for families that are struggling with loved ones embattled in these circumstances, like Healthy Minds Cooperative.
David Whitehead who lost his battle to mental health and drug addiction in July of 2019 was someone who had the biggest heart and care for others before his own well-being. He would go out of his way to help someone in need as evidenced through his social work, and involvement with local homeless shelters.
Thank you, Travis for honouring your brother this way and for supporting our mental health programs like Healthy Minds Cooperative!!
Links Here For More Information:
https://davidwhiteheadfoundation.com/