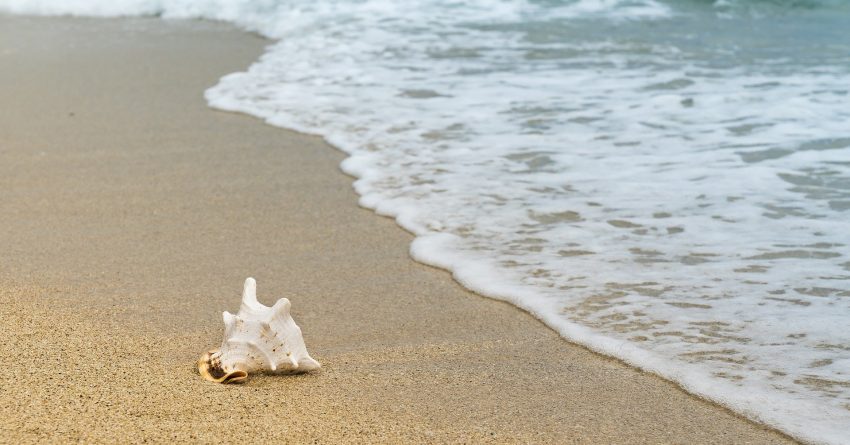 SALTSCAPES VIRTUAL EXPO 2021! Exciting Show Starts THIS Weekend!
Supporting Local!!
Saltscapes Virtual Expo 2021
April 30 – May 2
Friday, April 30 12pm – 9pm / Saturday, May 1 10am – 6pm / Sunday, May 2 10am – 5pm
FREE NATIONWIDE ONLINE CONSUMER TRADE-SHOW
Tell your friends and family who have never attended Saltscapes Halifax Expo to save the date….
This year the Saltscapes Expo Team is bringing the show directly to you!
Just like Saltscapes annual East Coast Expo, the virtual floor plan will offer you an inspiring LIVE and LOCAL shopping journey across Canada's East Coast all weekend long.
Local producers and business owners share their unique retail products
Destination inspiration for your best 2021 staycation
Non-stop chef inspired food and beverage demos
Meet your local farmer and outdoor living stories
Home and garden experts share their trade secrets with you
Health and wellness services
Talented East Coast songwriters will play the soundtrack to your summer
Don't miss inspiring live chats with the best East Coast makers and exhibitors.
Join us as we celebrate Canada's glorious East Coast together!
FREE Consumer Registration!
Interested in exhibiting with us for the first Virtual Saltscapes Expo? Register NOW or
Contact Lisa directly at lsampson@saltscapes.com or 902 464 7258 ext 1803.
http://saltscapesexpo.com/?fbclid=IwAR2EshNR7oSiQsN5Rs1q4jdnx95eM8_0YEtyYdlbWQybmJh3SE3M90G4zQ8