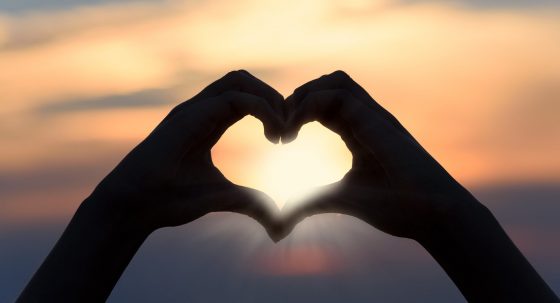 Share The Love ~ April 30th ~ Update From The SPCA
Canadian Blood Services Nova Scotia
WE ARE OPEN…. And We need Donors!!!
Our clinics are clean and safe
Blood products are needed daily
We have great snacks
Go to http://blood.ca to book your appointment!
An Update From The SPCA on the 77 dogs recently rescued:
We applied and were approved to transport 14 dogs to the PEI Humane Society!
To set the PEI Humane Society up for success, prior to the transport we medically treated all the dogs including spay/neuter surgeries, vaccinations, microchips, deworming and flea treatments. For the past two weeks, our expert trainers worked with the dogs and created personalized rehabilitation plans. Treatment will be hands-on to build trust and help the dogs learn new skills.
The 14 dogs had a wonder-fur trip to Prince Edward Island… although they had mixed reviews on the driver singing "Bud the Spud."
This is just their next chapter in their journey to a happily-ever-after. We are so proud to work together, while staying safely apart, to help these dogs and pups live their best lives.
Sincerely,
Your friends at the Nova Scotia SPCA