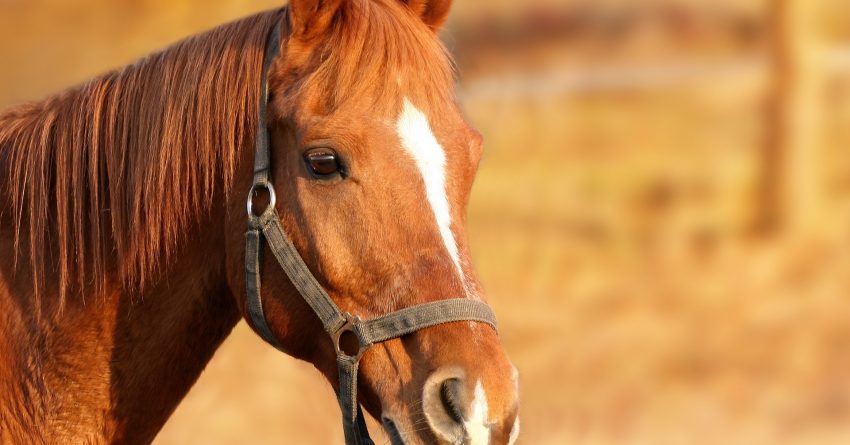 The Hants County Exhibition Is BACK!! All The Exciting Details HERE
The 256th annual Hants County Exhibition in Windsor is back for another year of agricultural fun for all ages.
$5 general admission, children 5 and under are free! Some events such as the Rodeo Night, and the Truck and Tractor pulls require advanced tickets.
Due to revised Nova Scotia Government covid protocols ALL SPECTATORS 12 years and older MUST have proof of vaccine, Adults must have photo ID and youth without ID must be accompanied by an adult.
Please call 798 -0000 or visit hants county ex dot com for more details
PROUDLY SUPPORTED BY TODAY'S COUNTRY FX101.9!!
FIRST WEEKEND HIGHLIGHTS. Friday Sept 17 – 19
It's Western Horse show weekend.
Friday night is Rodeo Night. Starting at 6:30 advanced tickets only.
Saturday The Western Barrel and Pole Bending races continue in the main ring. Lots going on around the exhibition grounds including the bounce Kingdom and horse'n around barnyard for the children. The afternoon highlight is The Modified Truck and Tractor Pull starting at NOON, advanced tickets only. Friday AND Saturday night RAM Rodeo action.
Halifax Circus on Saturday,
Saturday night John Geddes Band and the Top Ten Dash 4 Cash – western poles and barrels.
Sunday the western horse competitions continue. The Animal Farm, Mad Science performances, and the Horsin'n around corral for children will be open.
SECOND WEEKEND HIGHLIGHTS. Friday Sept 24th – 26th
The English Horse show is this weekend Hunters and Jumpers
Friday gates opened at 10, tonight night is the farm yard themed Hunter Classes starting at 6:30.
Saturday there is a TONNE of things for all ages, especially for the youngsters such as Razzmatazz performances, the Horse'n Around Corral and the animal farm. At 6pm the West Hants Jumper Challenge and the very popular Paws and Boots jumping competition which pit teams of horses and dogs against each other ! Advanced tickets are required
Sunday the FINAL DAY to see all the displays, the Pet Parade, Horse Show Jumping and the 4-H parade of Grand Champions.
$5 general admission, children 5 and under are free! At this time Some events require advanced tickets. Please call 798 -00-00 or visit hants county ex dot com http://hantscountyex.com